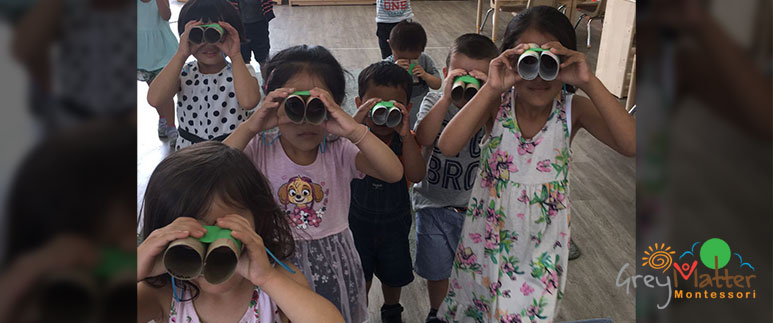 2019 Soccer and Science Summer Camps
We are so excited about this year's summer camps! Students will engage in a variety of mental and physical activities to keep them challenged and engaged all summer!
The focus of this year's summer camps is SOCCER & SCIENCE. The first part of the morning will be spent outside learning some of the basic concepts of soccer. Students will practice dribbling, kicking, running and scoring goals! More importantly, students will advance their social skills and have fun doing it!
For the second part of the class, students will participate in Science projects and activities. These activities will help students understand and learn about their world! Hands on projects will use a variety of materials and cover a number of science concepts.
Join us for a fun filled summer!
Benefits:
---
Fun & socialization
Gross motor development
Outdoor activities
Educational
Duration, Timings, & Fees:
---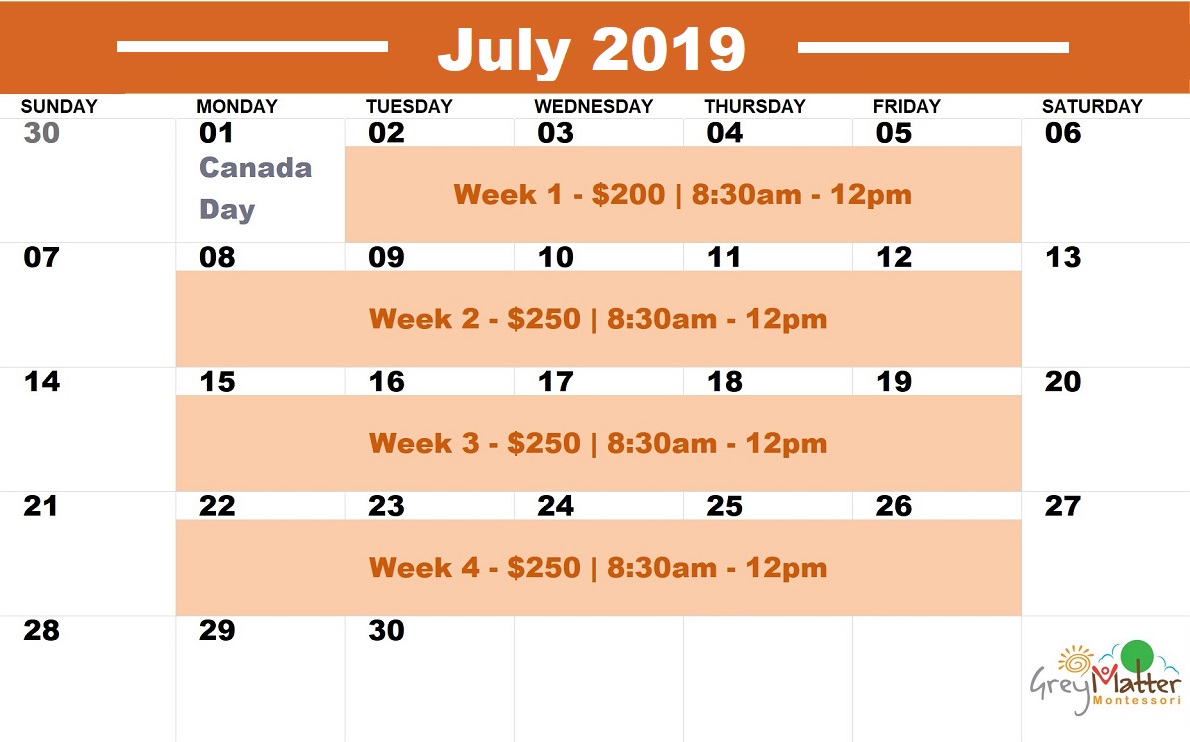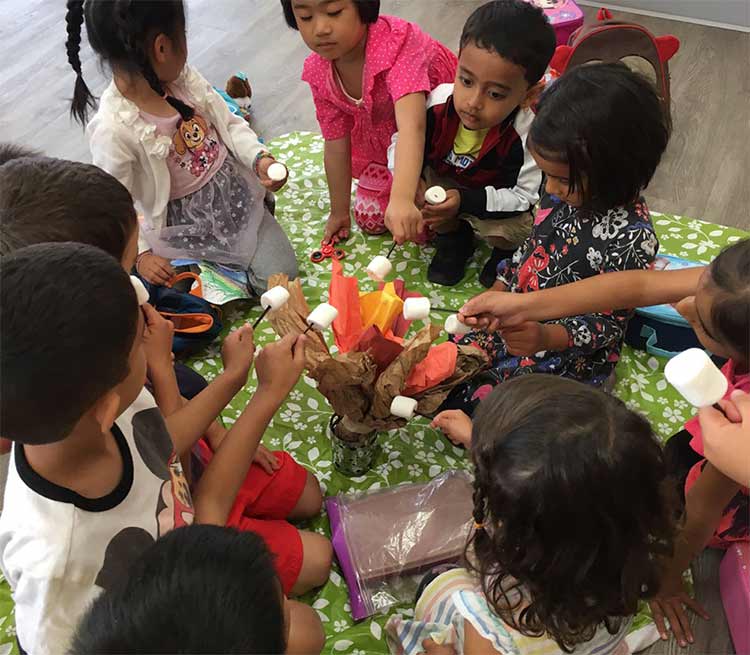 **Please Note: summer camps are open to ALL students between the ages of 3 and 6. Students do not need to be enrolled at Grey Matter Montessori to participate and must be fully potty trained. Save $100 for all 4 weeks.**
Contact Us
---
Please call us at 587-707-4739 or send us an email to register!